https://www.youtube.com/watch?v=JuTgntexX9Q&feature=youtu.be
Welcome to
Reppert Auction School
Training that will equip you with the best tools in the world of auctioneering so you can launch or continue your own successful auction career.
Continuing Education (Live & Online)

Online Auction School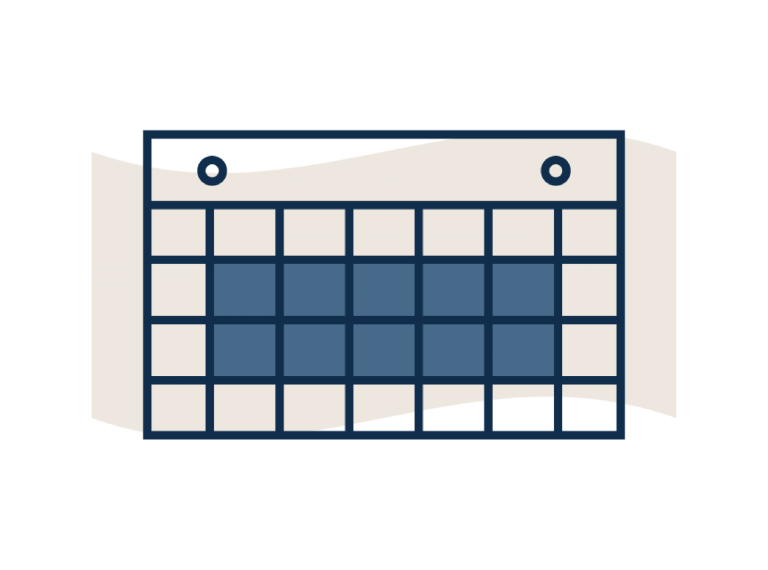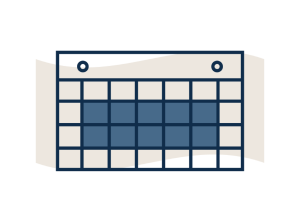 Starting is simple. Find a date and that works best for your schedule and lock in your spot.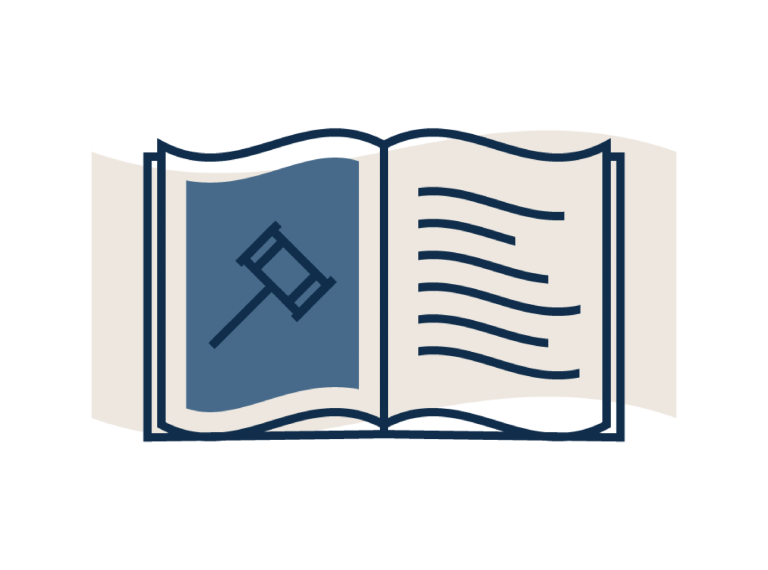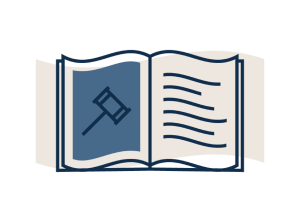 Receive complete training
Get excellent training in business, marketing, and legal from some of the best minds in the world of auctioneering.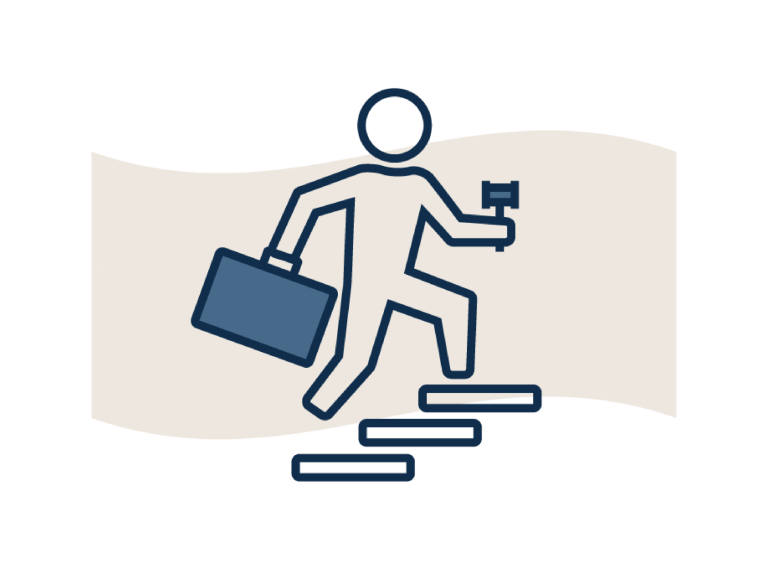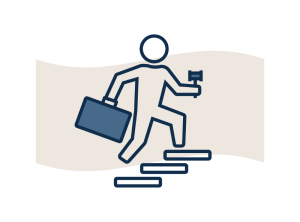 Start a fulfilling career
Once you graduate, you are ready to begin an exciting and fulfilling career rich with freedom and opportunity.
Great people, great experience. You leave with a wealth of knowledge. Worth every penny. All the staff was very helpful and glad to be. They liked taking part in training us new kids, and it showed! There was not one person who wasn't willing to answer any of our questions or help us along the way. And all the speakers were very informative.

Lynn Kennedy Winkle

Reppert Grad
2004 graduate! Some of my best memories! Since then I've sold $100 millions in construction equipment. Conducted business in 47 states, 3 Canadian Provinces, Multiple sales in Mexico and Guatemala, Belgium, France, and the United Kingdom. Past and future graduates I say go for it. The sky's the limit!

Adam Cripps

Reppert Grad
This was by far the best educational experience of my life and a stand confident and fully prepared to take the state auctioneering exam and to run my own auction company in Kendallville Indiana. Don't waste your money going anywhere else for Auctioneering education. Insist on the best and go to Repperts.

Fred Strauss

Reppert Grad
Fantastic learning experience with great teachers and programming designed to help you become successful in the auction business.

Josh Loewensteiner

Reppert Grad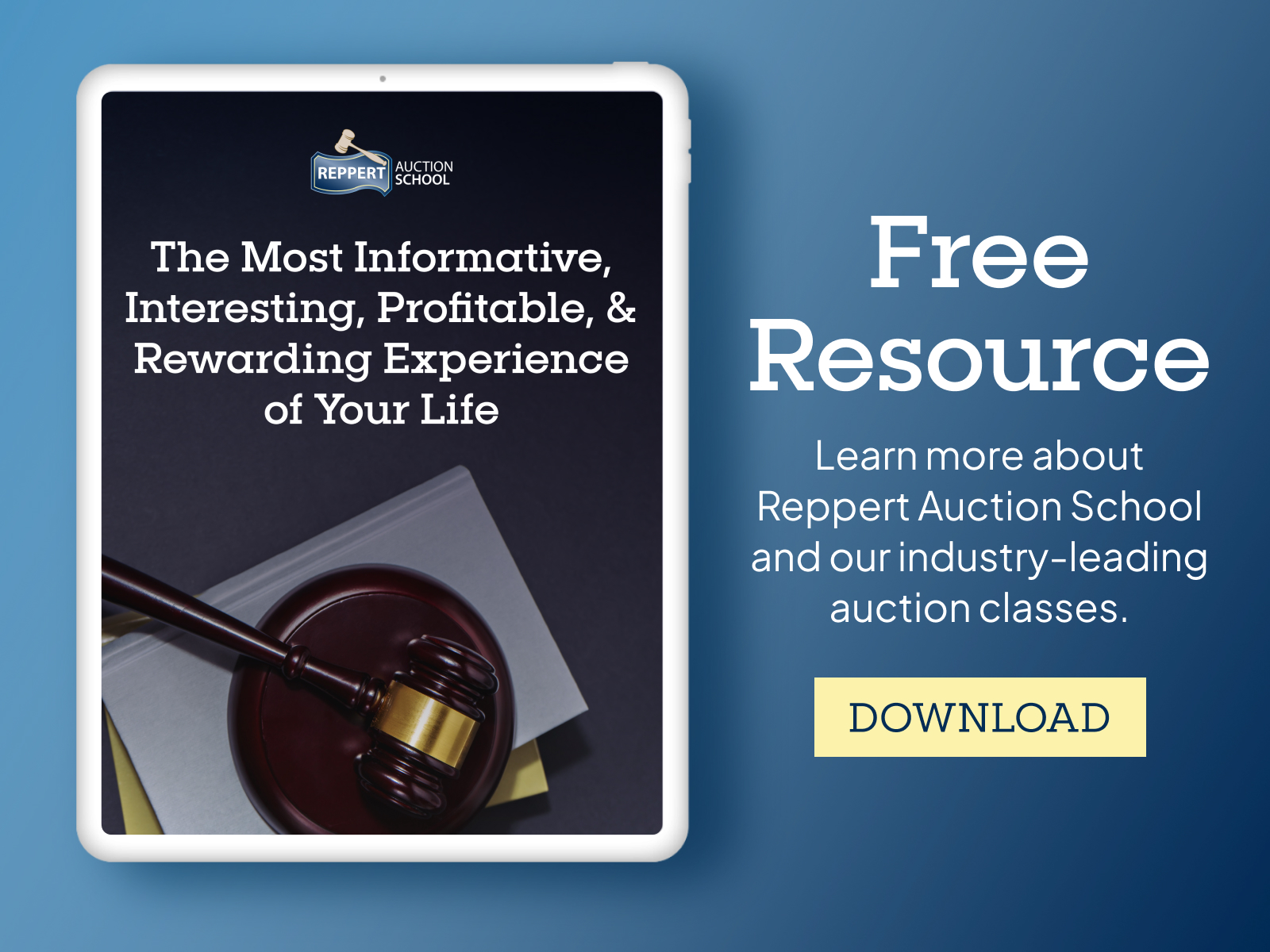 Free Info Packet
Fill out the form below.
What are you waiting for?
The United States is going through an unprecedented time of transition. In the next 20 years, more goods will exchange hands than at any time before. At Reppert, we want to not only set you up for success, we also want to make sure you can get started as quickly as possible so you can take advantage of this being the best time in the history of the world to become an Auctioneer.