The Reppert School of Auctioneering now gives the most comprehensive auctioneering course available in the world.
About the School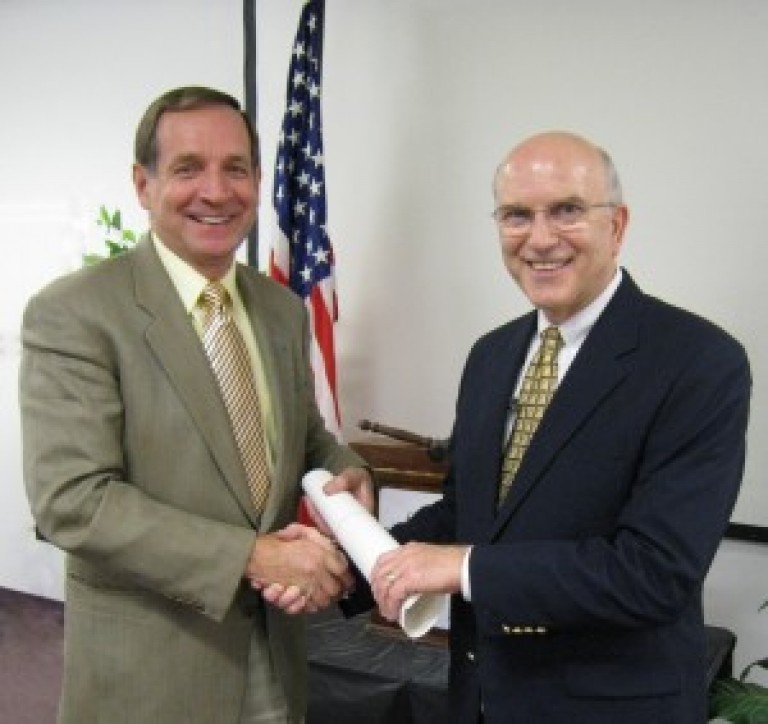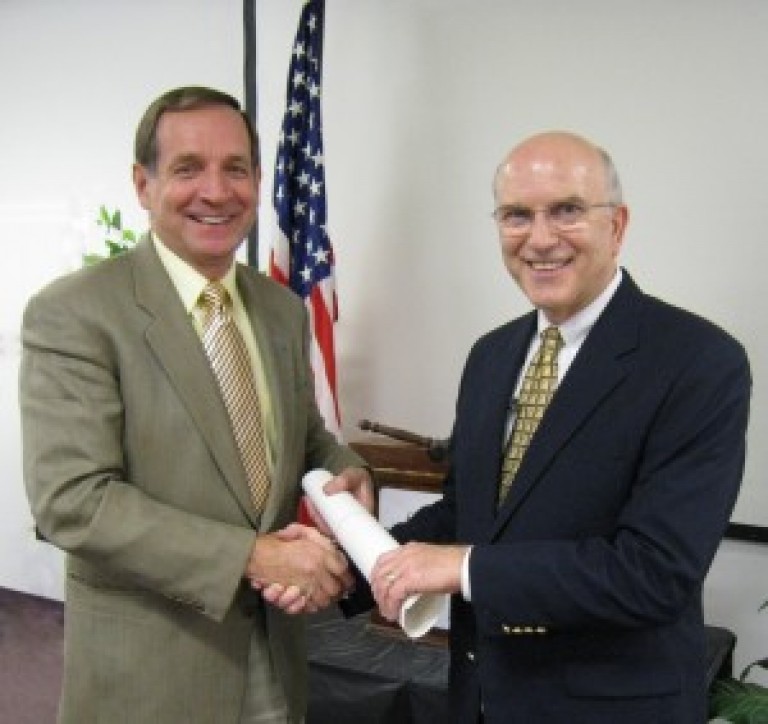 At Reppert's you will learn all aspects of the auction business, from how and where to obtain auctions, to laws pertaining to auctioneers, as well as how to setup and settle an auction and call bids at an auction.
Reppert's intensive auctioneering course is taught by nearly thirty professional auctioneers from around the country.  All instructors are currently involved in the auction business and are some of the most successful auctioneers in the world.  College business courses are presented by professors from Butler University and Rose-Hulman.
Each class day is filled with information that will not only be useful for learning the auction profession, but will help make you a more successful person in whatever you do.
Enroll Now
Tuition: $1,495.00
All sessions are 10-day sessions held in Auburn, Indiana.
2019 Class Dates
April 5 – 14, 2019
July 26 – August 4, 2019
December 6 – 15, 2019
"I believe I received the most complete basic auction education available on the planet. Events occurred in the world of auctions just as the Reppert instructors said that they would."

Dan from Tennessee
"Feel free to shop around, but you'll land here… and you won't regret it whatsoever!"

Chad from Indiana
"In the course of fifteen years I've taken anywhere from thirty to forty seminars, and this is by far the best one I've ever been to."

– Andy from Ohio
"The training that was provided at your school has been an invaluable resource from the initial consultation, signing of the contract, set-up, sale, and post sale procedures. I can NOT thank you enough!"

Jeff from Pennsylvania
Online
Additional fees may be added to the tuition cost. Once enrolled, you will receive an email confirmation from Reppert Auction School.  Additional information may be needed to complete the enrollment, however, your seat will be guaranteed for the session that you indicate on your online enrollment ticket.  If you are unable to attend the session that you have indicated, your non-refundable deposit is good toward any future course.  Advance notice is required. Please be advised that students that have previous criminal convictions or discipline by a licensing agency could prohibit your eligibility for licensure. We would be honored to have you attend our world-class educational course!  We have improved our course offerings to give Reppert students the absolute best education in auctioneering that is available across the nation.
Enroll by Mail/Email
Download our enrollment form PDF: Enrollment Form
Mail form with payment to: Reppert School P.O. Box 6, Auburn, IN 46706
Email completed form to: info@reppertschool.com
Typical Day
Welcome to the most intense auctioneering course in the world! Eleven, power-packed hours of instruction every day for 10 days straight. Commonly referred by students as an "information overload", the class won't leave you feeling short-changed.
| Class | Lunch | Class | Supper | Class |
| --- | --- | --- | --- | --- |
| 8 AM – 12 PM | 12 PM – 1 PM | 1 PM – 5 PM | 5 PM – 6 PM | 6 PM – 9 PM |
Class begins at 10 a.m. on Sunday to give you the chance to rest. Graduation and dismissal take place on the final Sunday afternoon.Every day begins at 8 AM and continues until 9 PM. There are 10 minute breaks at the end of each hour of instruction to give you a breather between classes.
During the course session,  you will also have the opportunity to auctioneer at a live auction.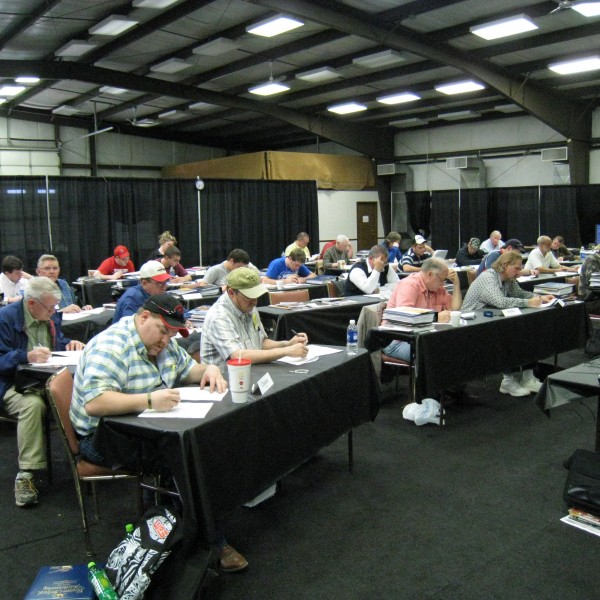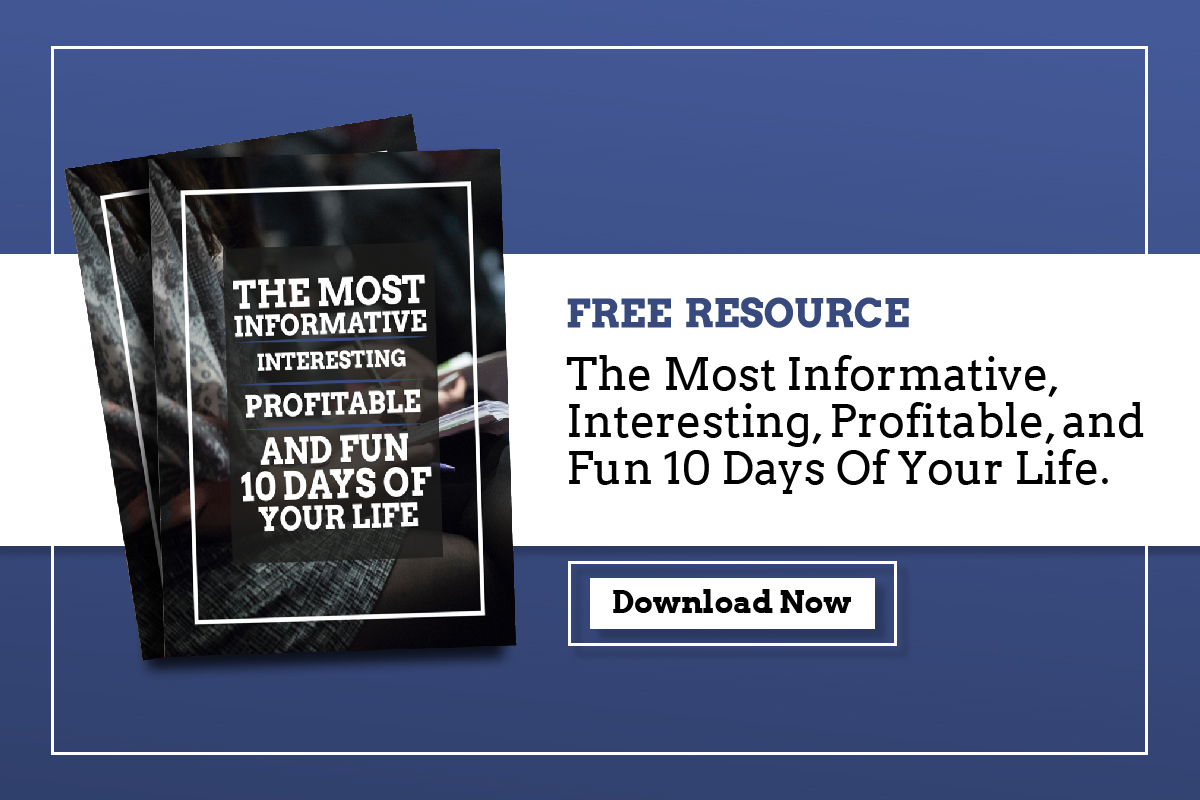 Free Info Packet
Fill out the form below.